Robert Wyman of Miami, Florida (wymanent@bellsouth.net) writes:
I went to Coral Castle and completed 3 rolls of 35mm film, plus several digital images of the device previously sent to you by another listener. The digital images are attached as low-resolution JPEGS... There is much in the way of electrical coils, switches and other devices... much of it appears home-built... within the Coral Castle "workshop" room used by the Castle's builder. Explanatory signs and markers advise visitors of the builder's fascination with magnetic properties and related subjects.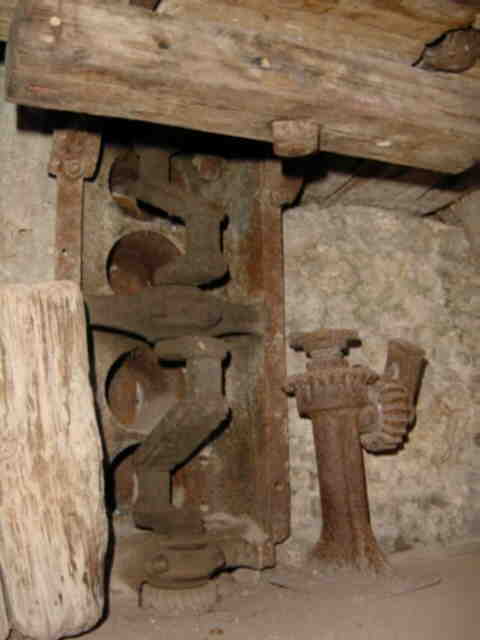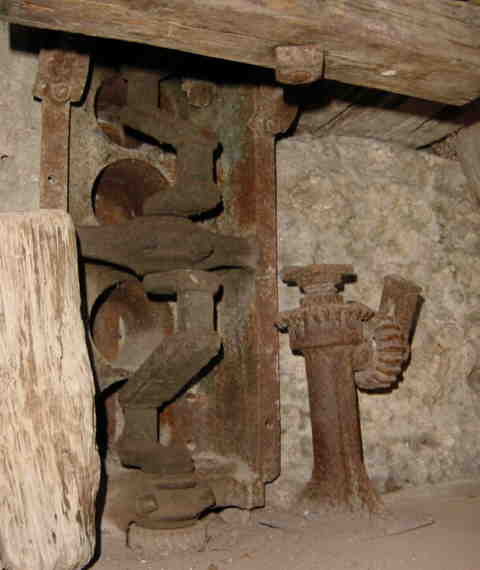 ---
Collectible Knives, Jewelry, Perfume Oils; Purchase Now for the Holidays!
---