David Oppedal of the Beer Dawgs (paxnic@yahoo.com) writes: I play drums in the Beer Dawgs out of Sacramento, Ca. On 9-28-01 we played at an outdoor concert in downtown Sacramento. My girlfriend took these pictures with a Canon digital camera. A couple of the shots had these strange looking circles or "orbs". A couple days later we played for a benefit for the FDNY and NYPD families of those lost on 9-11-01 called Bands Lend a Hand 9/11 Relief Fund Drive. Again this strange phenomena showed up in a couple of the pictures that were taken.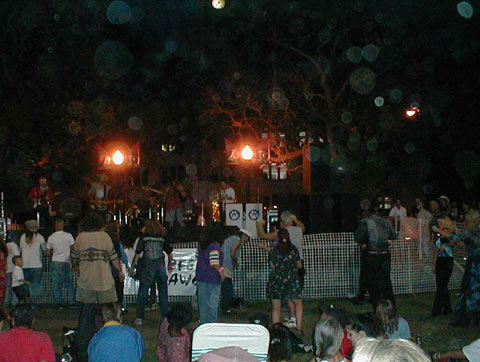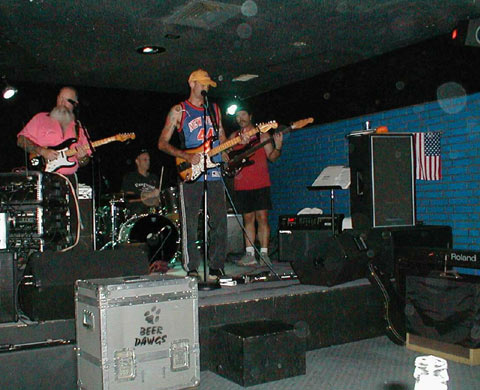 ---
Revolutionary Fat Loss Secrets Revealed! Click Here!
---
Ken Stewart (kstewart@woh.rr.com) says: This is strange, this orb is huge. never saw anything like this.....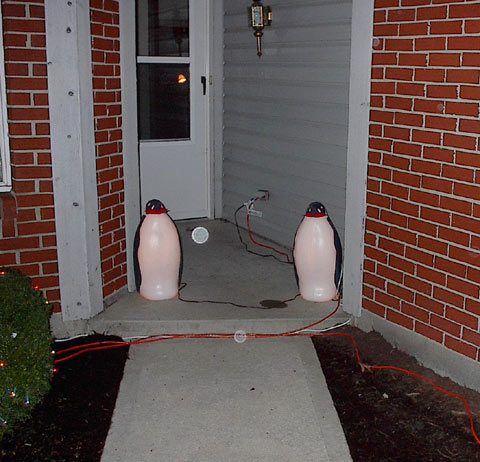 David Agee (HiBartAgee@aol.com) sends us: This Thanksgiving I visited my mother who lives in Virginia. I live in Hollywood Florida. She took me on a tour of Mount Vernon, home of George Washington. I too have a digital camera. I took many pictures of the house and surrounding areas. When I got home I downloaded these and while I was reviewing the pictures I noticed these spots all over one particular picture only. These spots were on a picture taken of an old carriage in an old stall which was one of three separate horse stalls next to each other. The carriage was in the middle stall. I thought it was dust or something and looked at my lens after I downloaded the pictures, but my lens had no dust or other spots on it. Also, I took pictures of the other two stalls on the right and left side off the carriage stall and there were no spots in these pictures. I was wondering what the heck caused this. I started wondering if this was something weird (like spirits), but then I dismissed that thought and figured it must be dust or something that got caught in my flash. I remember starring at these for quite a while in wonderment. Then I saw your web site tonight and I had to say WOW! Maybe these are ORBS. So here they are!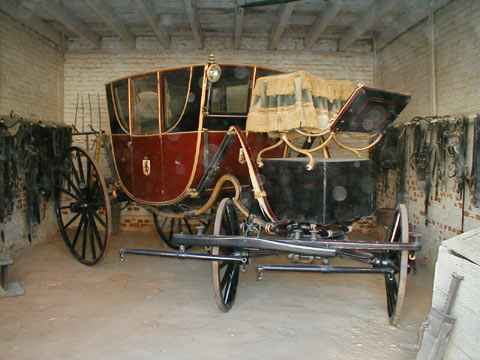 Ryan Howard sends us: I took these photos on November 3, 2001 with a Hewlett Packard Photosmart 315 digital camera. The photos were taken at my nephew's birthday party in Fraser, Iowa. The orbs appear in several of the photos I took that day, but these are the best ones. I was a little disturbed when I noticed that the orbs appeared exclusively in the photos I took of the children, and seem to surround the children in a few of the photos.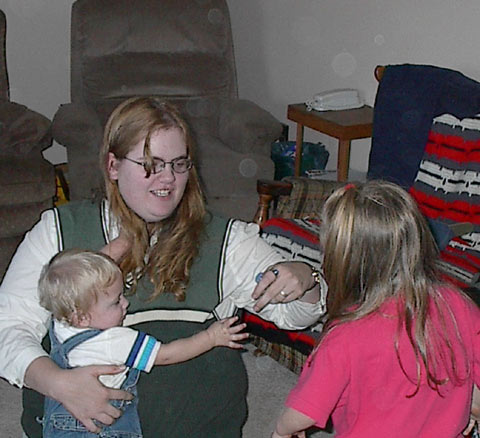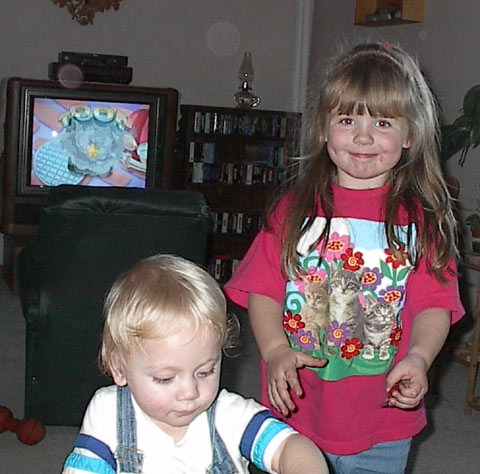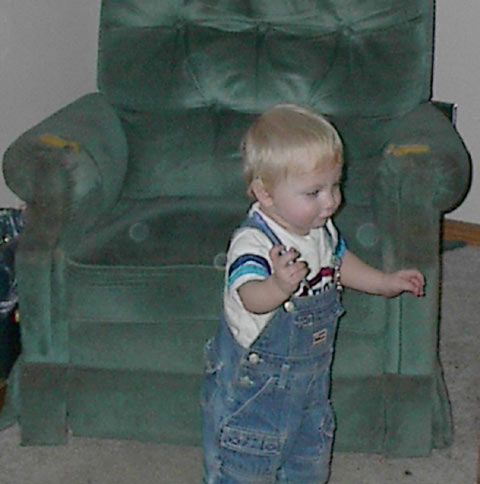 Chimera Studios (Chimerainred@aol.com) sends us more orbs: