George Nordahl (innervoyager.com) sends us:
I have taken Steven Gibbs Time warping Technology and adapted it to meditation chairs. I have a Hyper dimensional grid under the chair, the time coils are mounted on the top of the back of the chair and the IDR along side of the chair. I have copper "witness well" in which I insert a Hebrew word representing the spiritual level I am wanting to obtain or reside in. I set two dials equal to an exponential function of PHI value (1.618034) or golden ratio. The exponent is the numericial equivalent of the hebrew word. I have a Sirian Cone on top of the rubbing plate pointing down into the circuit. I have another Sirian Cone located in the center of HDR grid beneath the chair.pointing upward Thus, the vibration is whirled through the time coils into the center of head and into chair grid system and up the spinal system.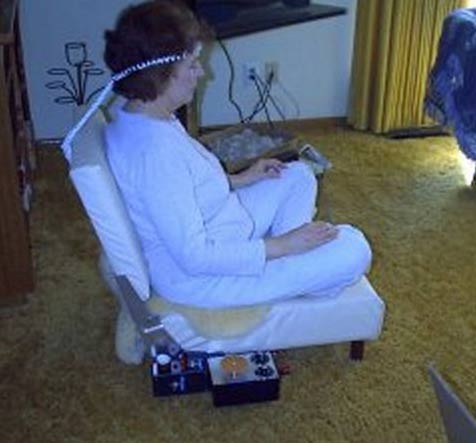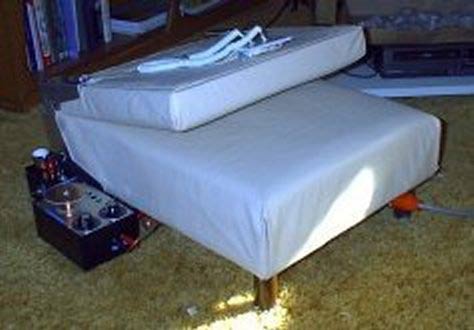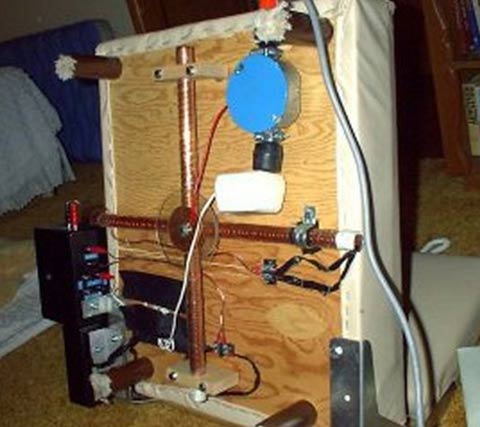 ---
Has Planet X been spotted? Is Nibiru inhabited and inbound?
---