Ronald A. Opas (ronald@tbaytel.net) states: "The last time we saw Bob!"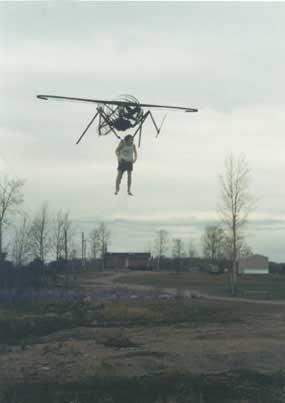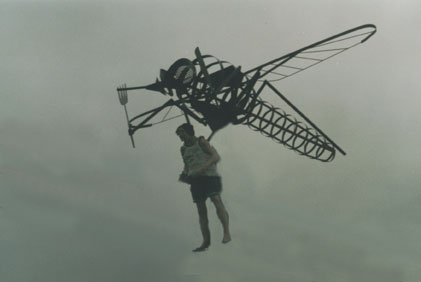 ---
Use Your Computer from Your Recliner or Bed! See the Easychair Workstation!
---
Kurt Jensen (kurt@glidefx.com) took this photo, that it is unretouched and has offered it up for general consideration? Guess on how it was done and check with Kurt to see if you are right. If you give up, ask Kurt nicely to let you know how it was done.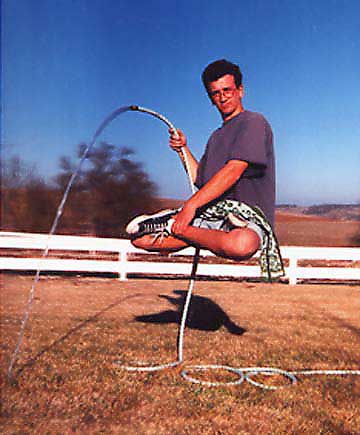 High Hopes!